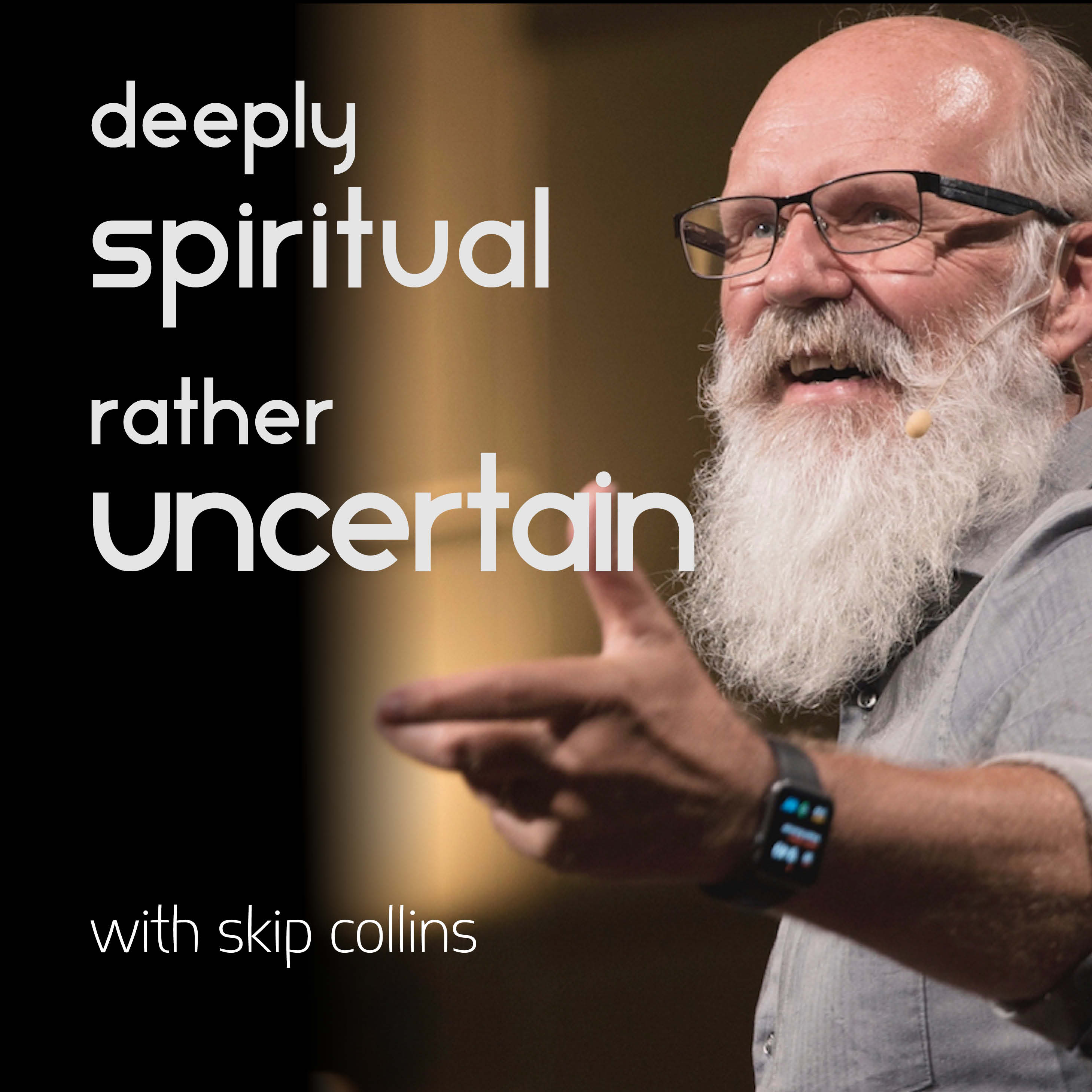 Biblical inerrancy is the belief that the Bible is without fault or error in its original teaching. It's what I believed and even preached for much of my life.  It has been at the bedrock of modern evangelism for a very long time to the point that some would question your Christianity if you don't believe in Biblical inerrancy. 
But in our post-modern times, those ideas have come into question.  What if the Bible has errors and contradictions?  Does that negate the whole thing?  Does it give us free reigns to do whatever we want?
That's our subject this week.  You don't want to miss this one!
If you want to interact on the subject you can find me wandering around social media.  
Facebook - www.facebook.com/skip.collins.927
Instagram - skipcollins
Twitter - @skipinsa