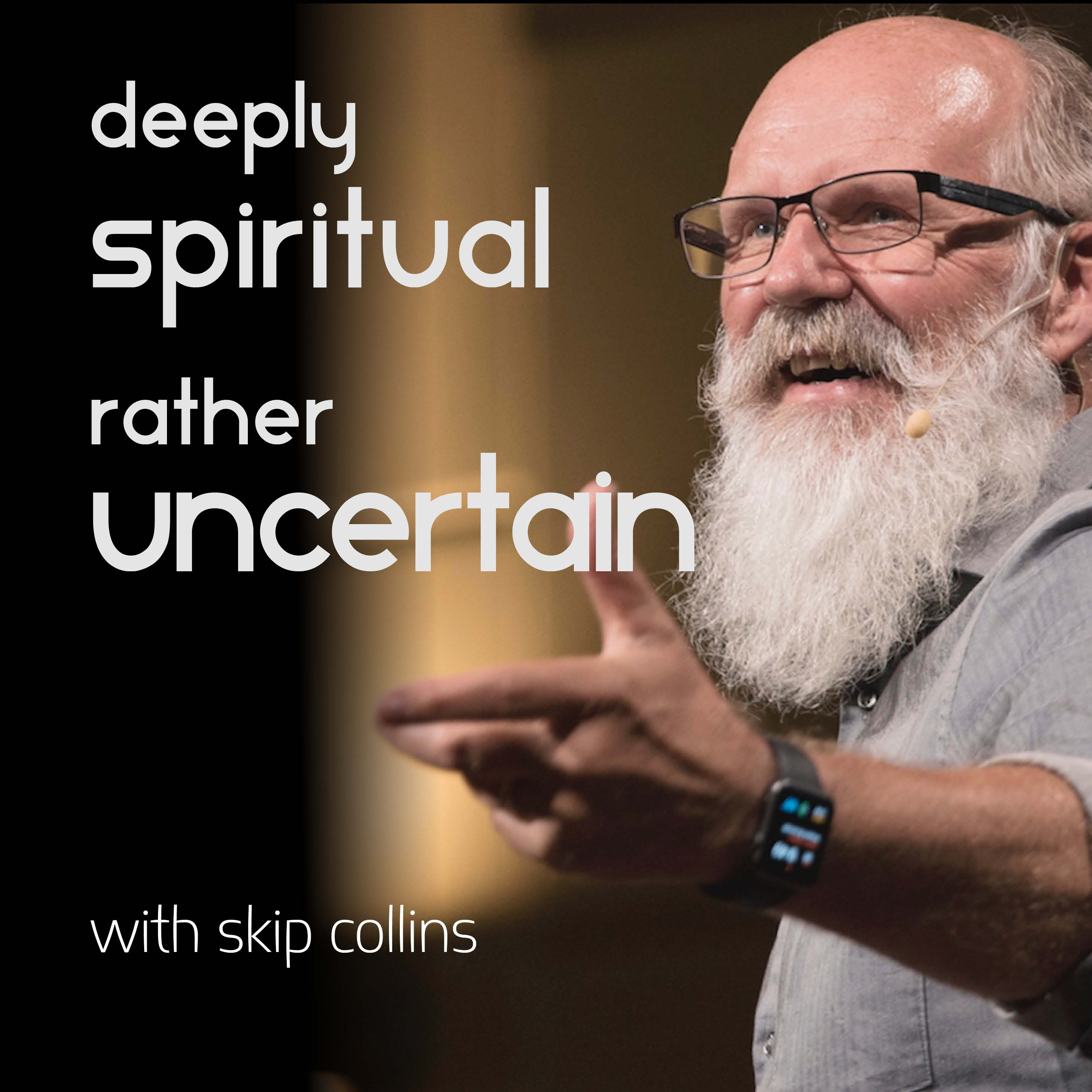 Advent is about hope.  But how do we find hope when all seems hopeless?  In today's episode, we look at the prophets that spoke hope into a very hopeless situation when the people of Israel were in exile.  Where did they find hope after they were taken from their homes and forced to live in a foreign land?  
If you can help financially please go to www.patreon.com/skipcollins
Also, be sure to check out the Facebook page for the podcast.  Just go to Facebook and search for Deeply Spiritual but Rather Uncertain.