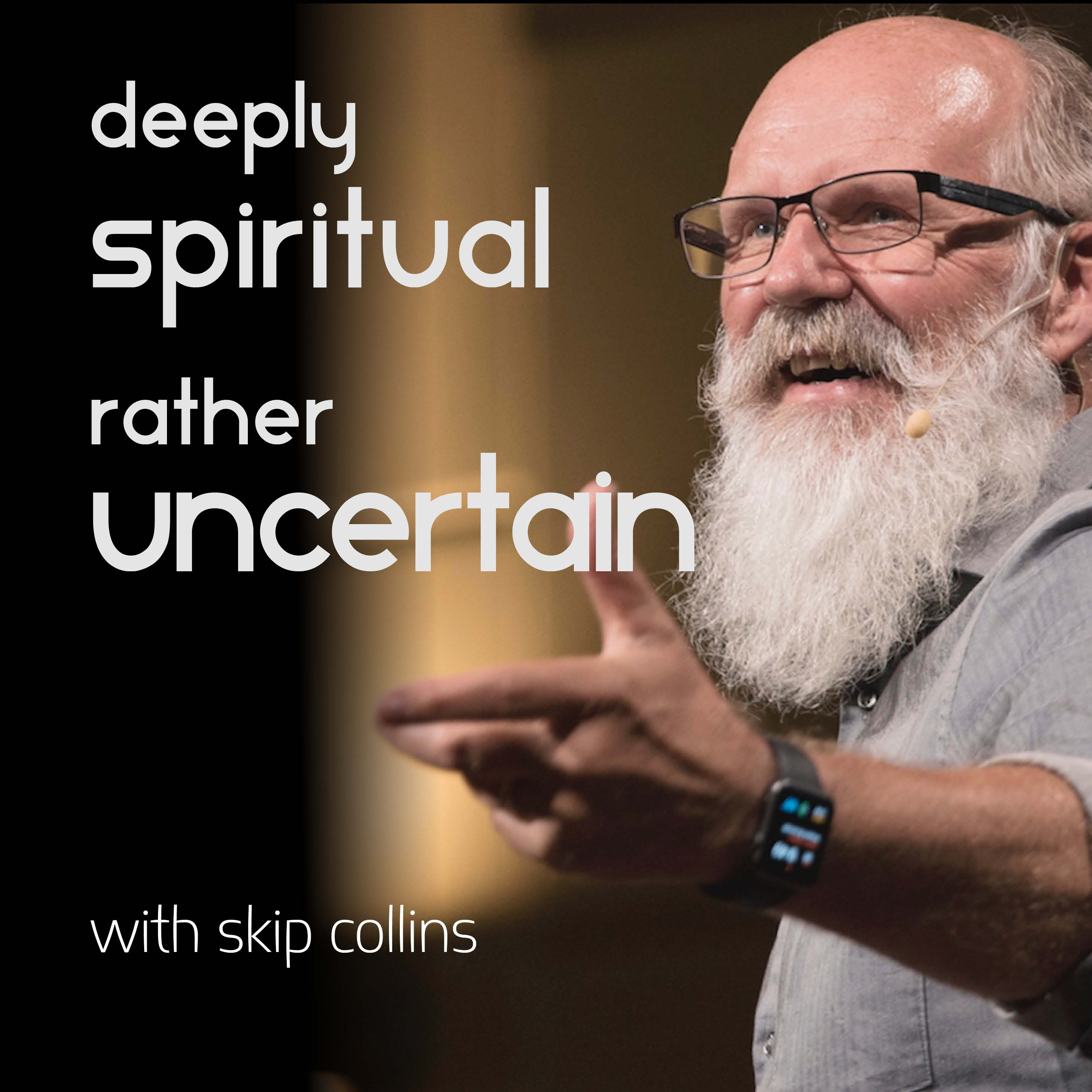 I've been thinking a lot about my own need for certainty.  These times are crazy and I really want to know when it will end.  I really want to know what the "new normal" is going to look like.  I really want to know if my retirement fund will come back!  
What we are all learning is that the things we were certain of just a few weeks ago are no longer certain.
How about the Bible?  Certainly, we can find certainty there. I'm not so sure about that actually.  Check out this week's podcast as we talk about our need for certainty and control and what does all that have to do with the Bible?